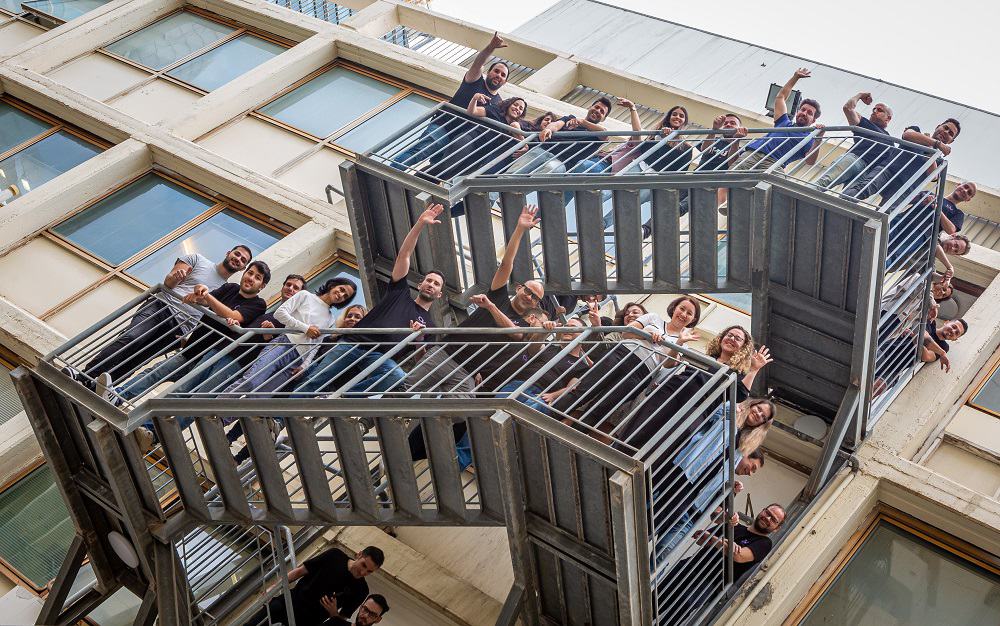 Become an Optivalian
We look for people who share our values while bringing their own unique shade to our diverse palette of colour.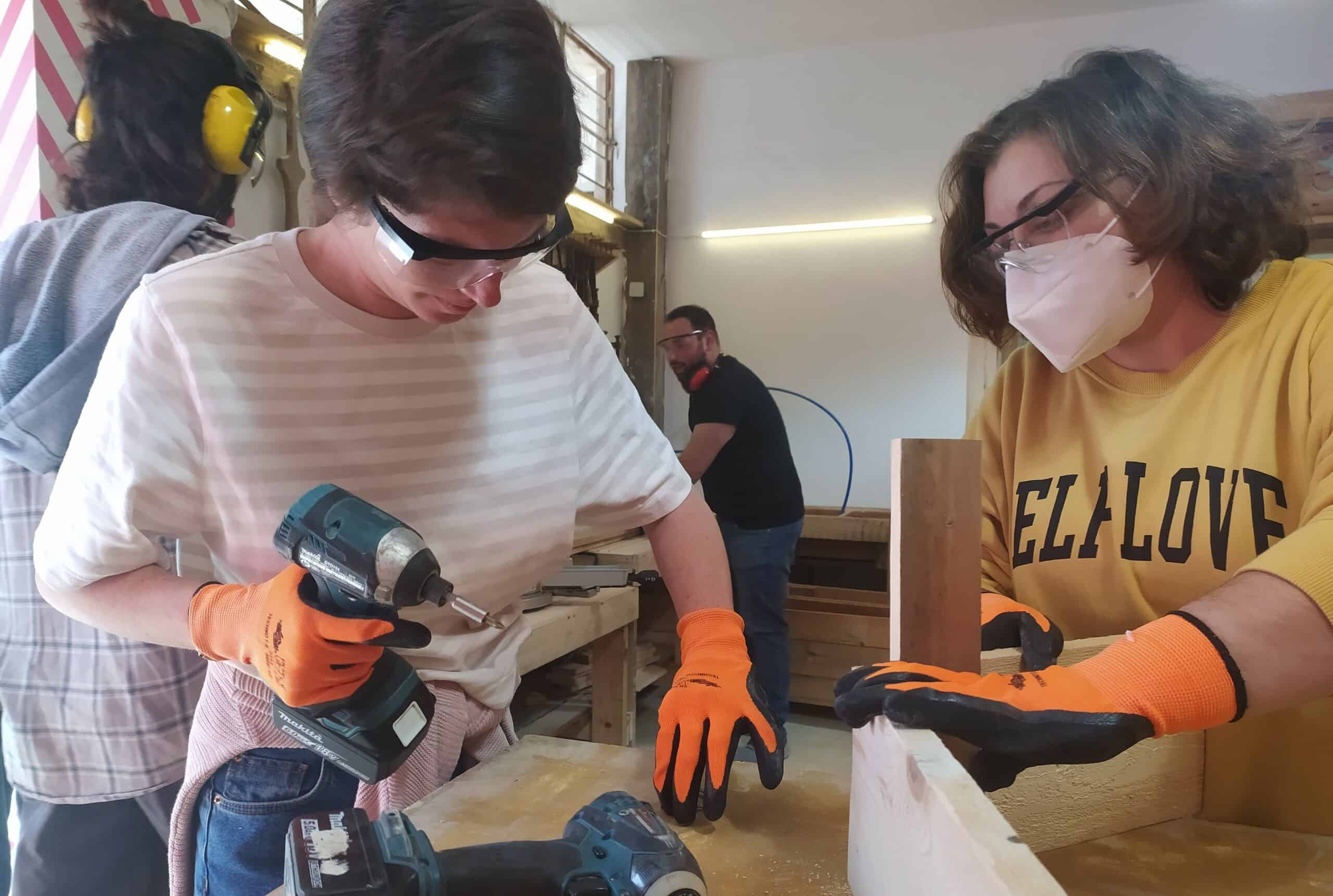 We Care
We go extra mile to make sure everybody feels safe, comfortable, belonging and heard.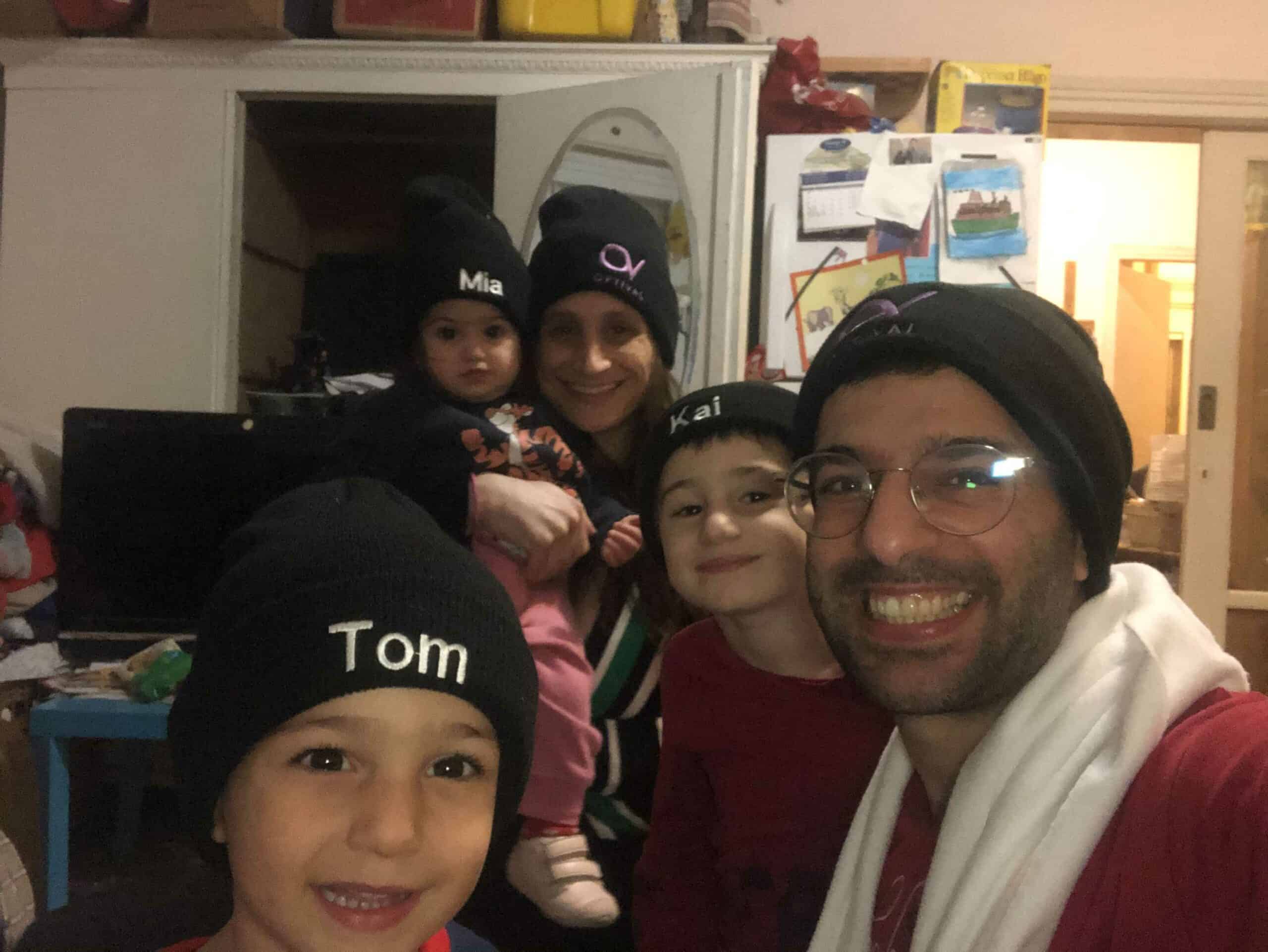 Your life first
We believe your job should be built around your life, not the other way around.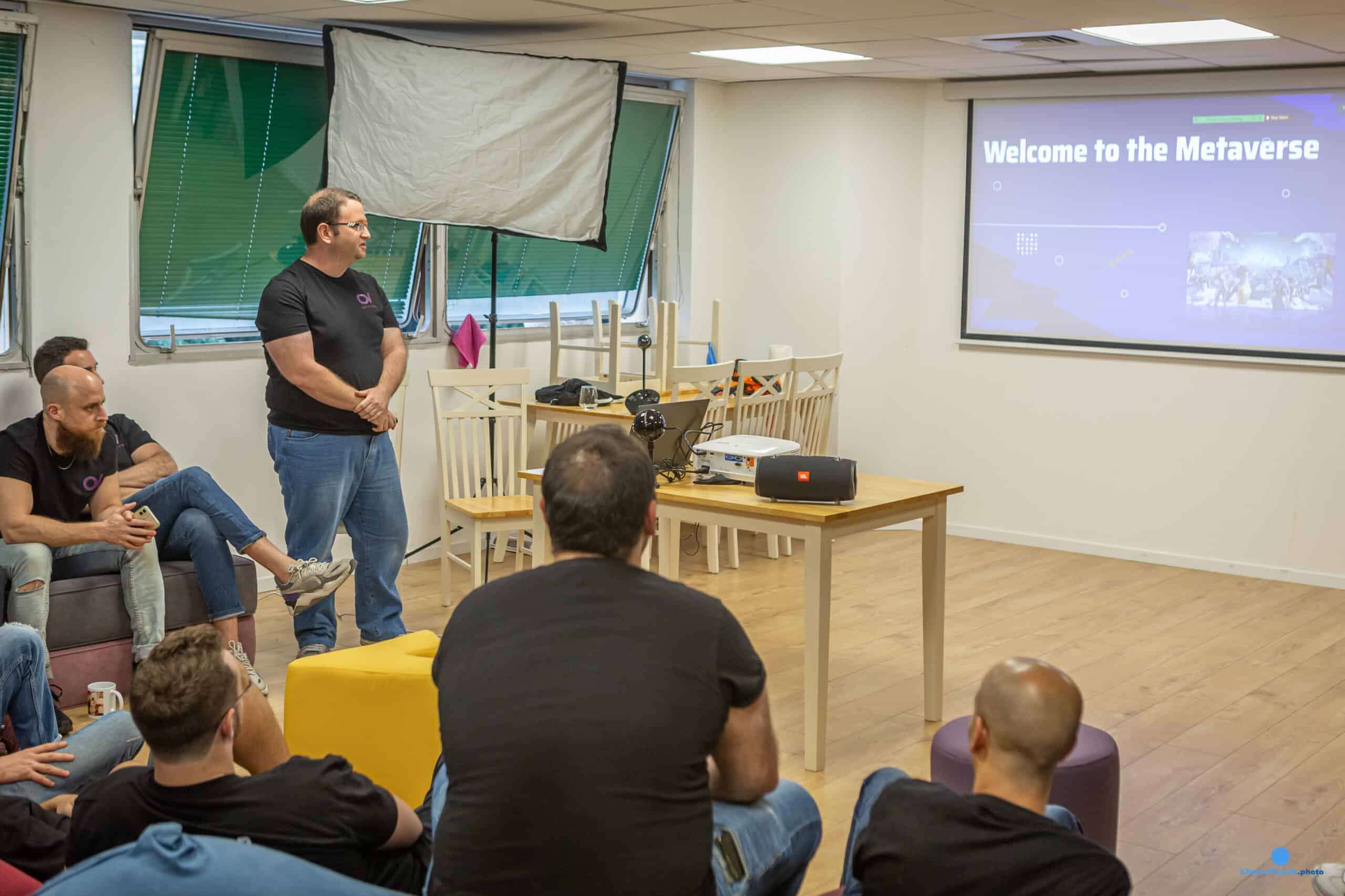 You can influence & grow
Since we are small and growing rapidly, everybody has a big impact and development opportunities are plenty.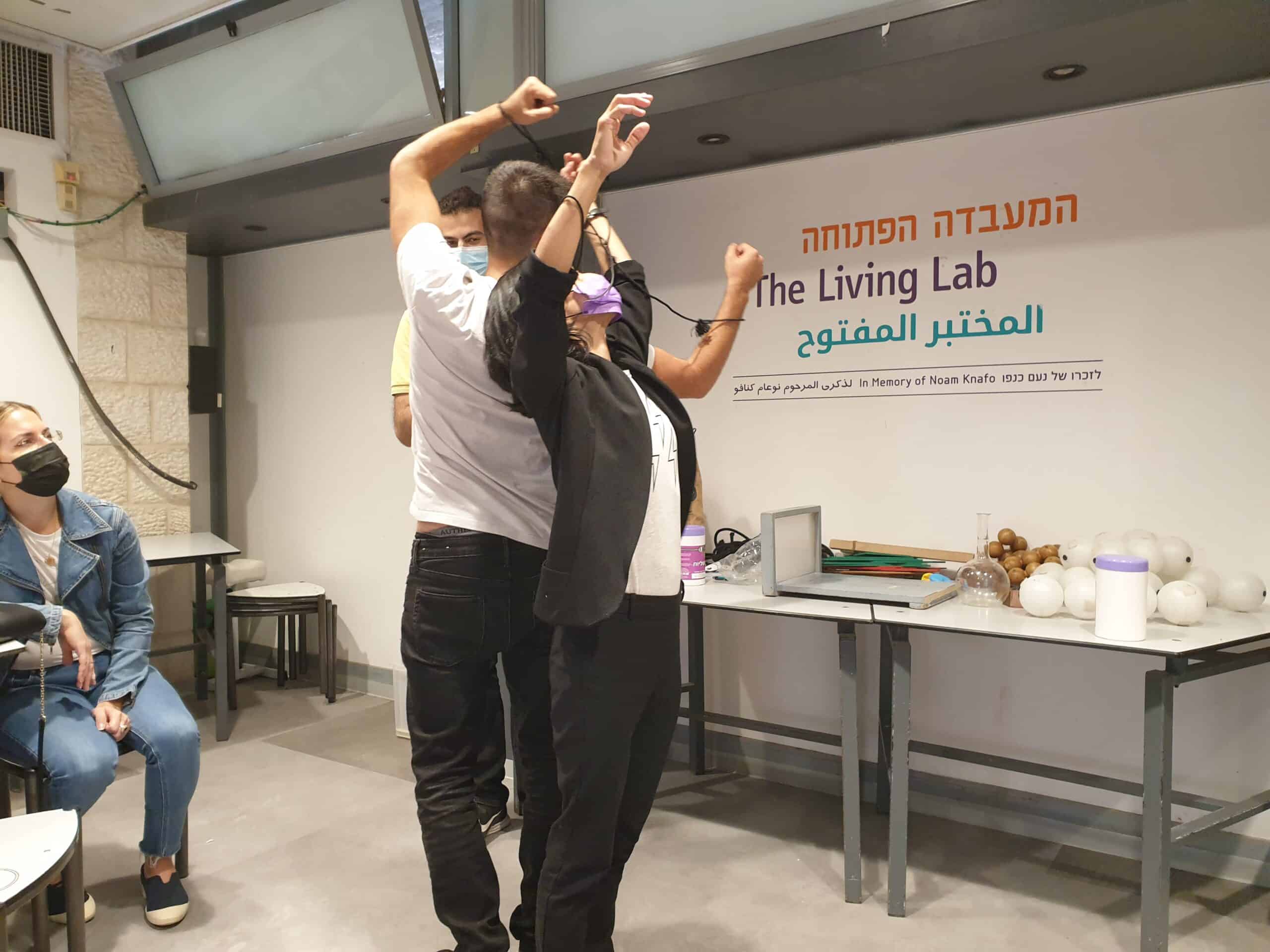 Challenge & achieve
We challenge each other, we challenge the system & get satisfaction from reaching competitive goals.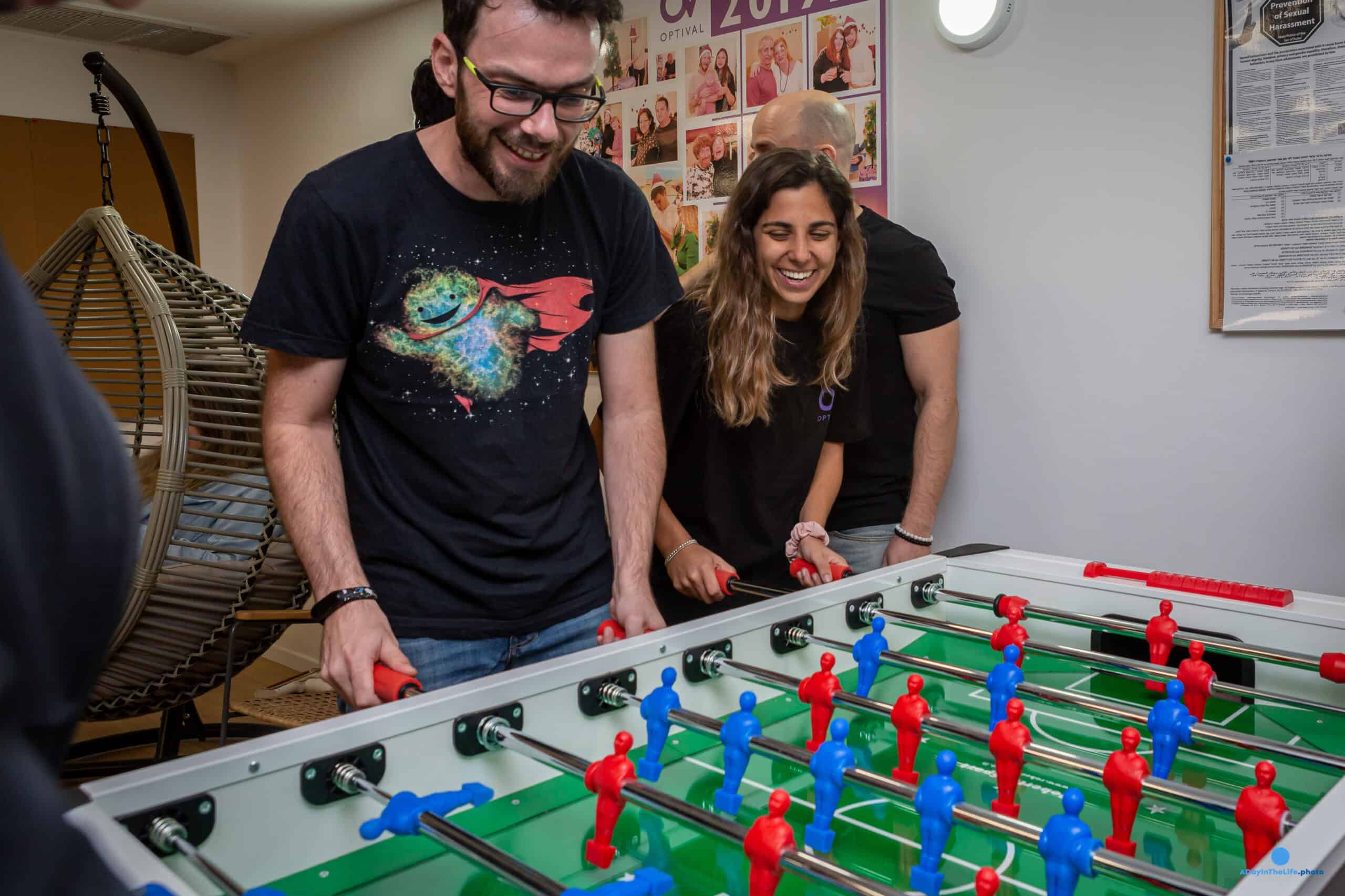 Celebrate, relax & play
Enjoying and having fun is an integral part of life.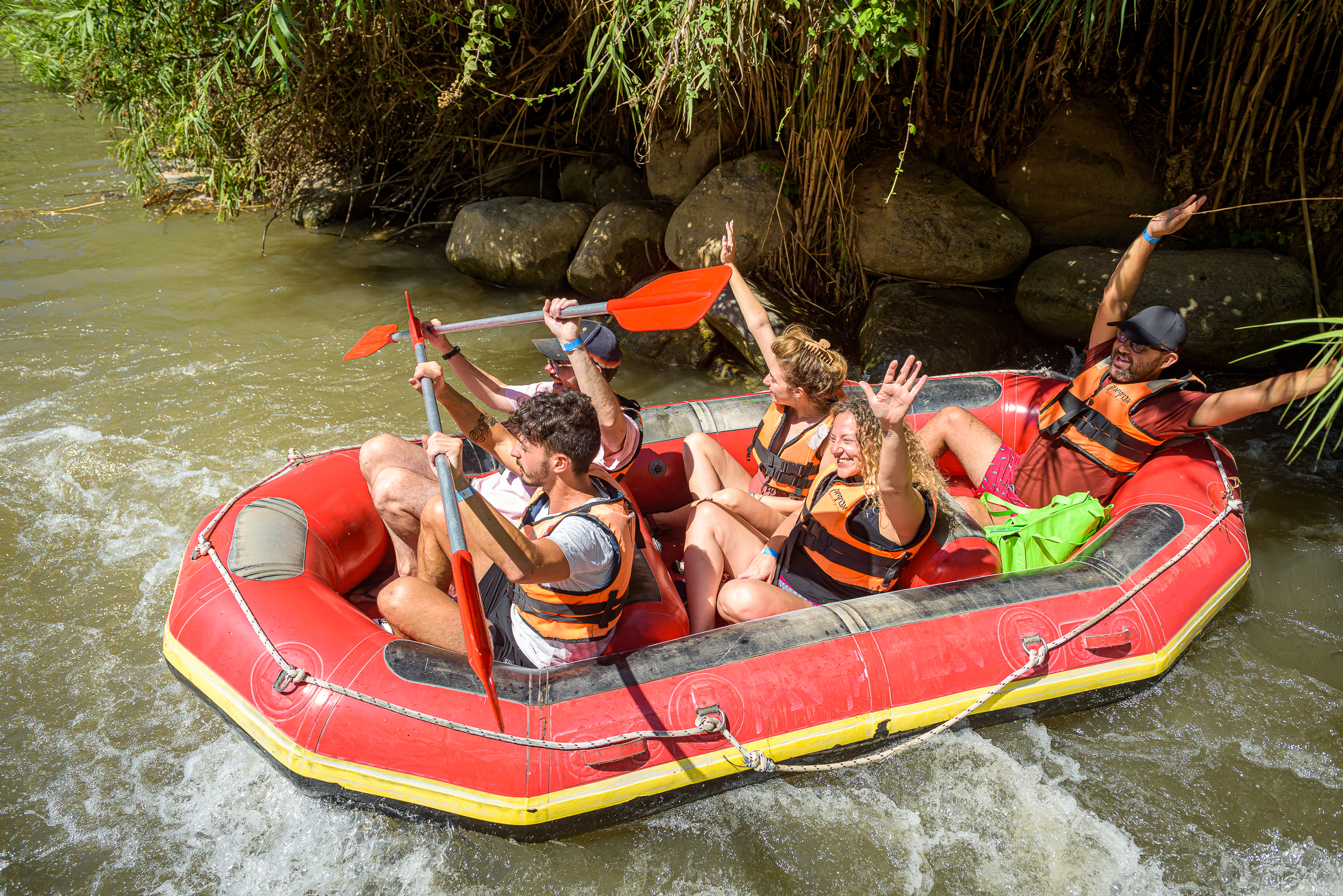 We challenge ourselves to do better
A stable & continuously developing business.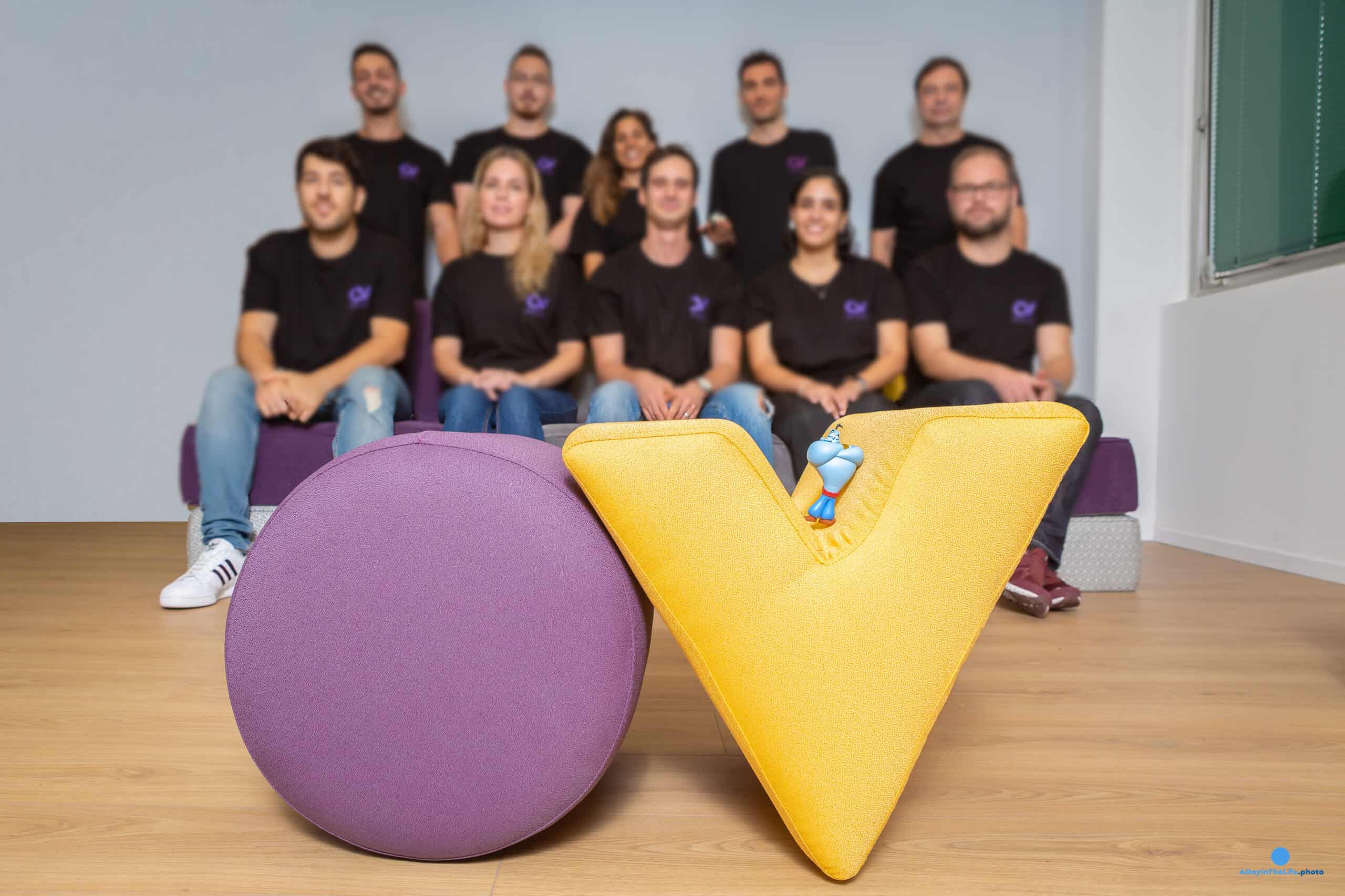 We live our values
We strive to align every decision, path and moment to our ethical outlook, values and integrity.

Never stop learning
Yearly budget for professional / personal growth.

New kid has arrived?
We have special parenthood leave for all parents.

Many vacation days
Including moving, birthday and more.

Generous lunch card
Monthly allocation, taxes on us.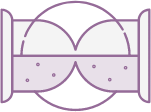 Much flexibility
Regarding working hours & remote work.