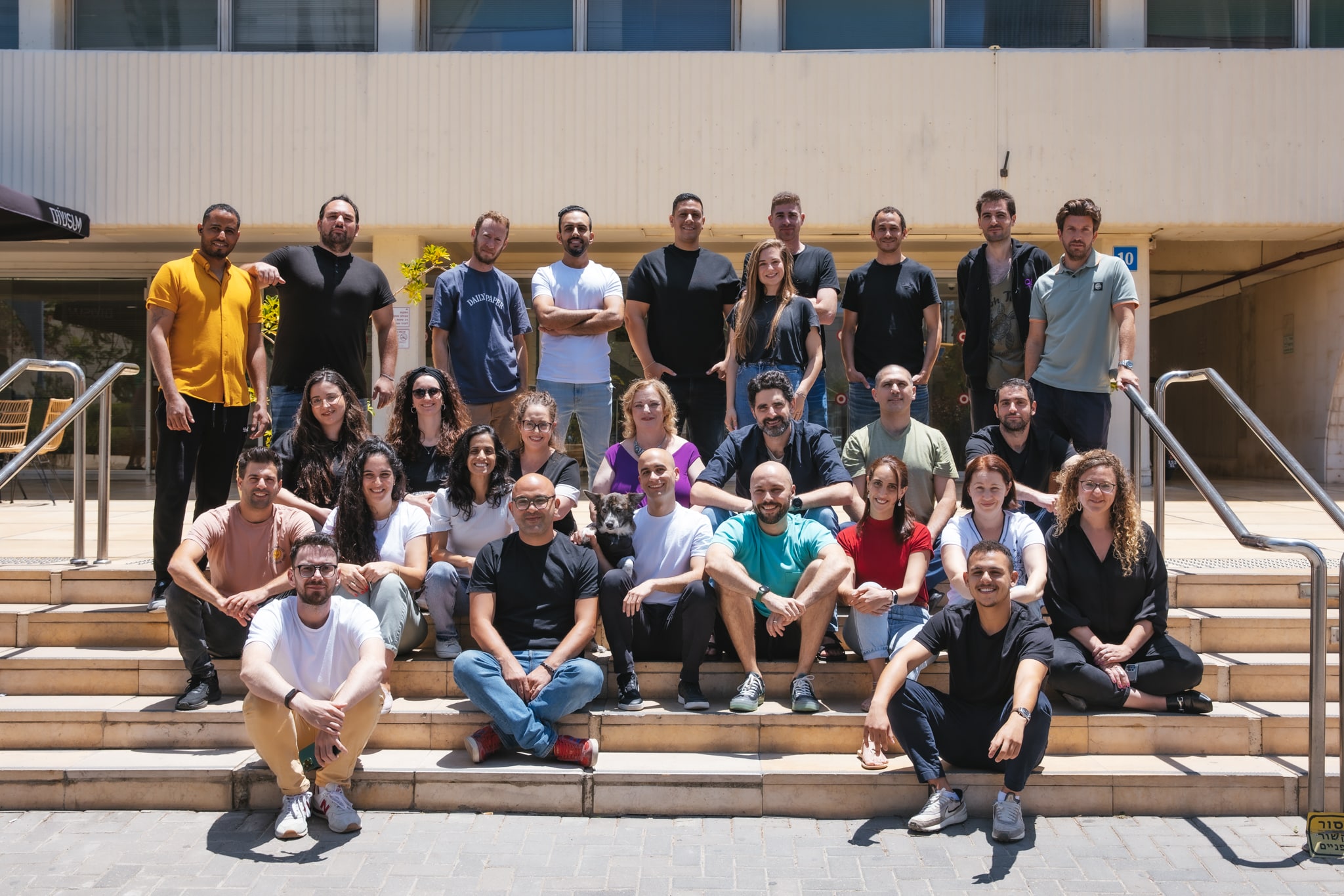 We're a group of people who believe in balance.
We use data and technology to explore and change the world around us, but always put people first.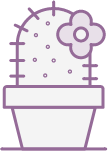 Truthfulness
Be direct, honest and strive to understand the true meaning of things. We strive to always survey reality to our best knowledge and capabilities, in order to suggest the best course of action in any given situation.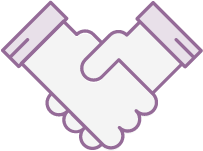 Respect
Communicate empathically, be fair and do not discriminate. Interactions with each other and our environment are an integral part of life, we aim to make those interactions better for everyone involved.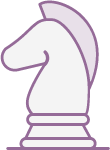 Ownership
Take responsibility, be proactive, veto ideas or actions you do not think or feel have merit. We love working with minimum limitations, but that means we need to take responsibility and own our work.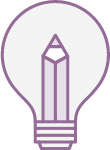 Data orientation
Quantify things to communicate in a clear way, set controls for processes and strive for balance. Quantifying things helps make communication better, clarifies our intent.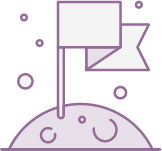 Our mission
Create digital comparison products and services in a way that optimizes value for all parties of the ecosystem: our people, our clients & our users.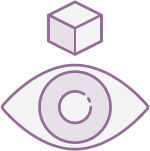 Our vision
To become a beacon for balancing ecosystems, setting standards for digital comparison while acting in multiple verticals, geographies, marketing channels and business models.
Optival Timeline
2016
May
Ron & Harel found Optival & Start to work remotely.
March
We build our first BI.
2017
April
We reach USD 100K revenue.
January
We start working at a shared space
office & implement a hybrid work model.
2018
April
With a total of 12 Optivalians,
we move to a place of our own & we start the Personal Growth budget.
January
We reach USD 1M revenue for the first time.
2019
June
Ron takes first Optival Parental Leave.
July
We move! (yeah in the middle of the Covid 19 pandemic)
2020
2021
August
We keep growing, we expand to an additional floor!